Unit 1, Davidsons Yard, Viaduct Road, Broadheath, Altrincham WA14 5DU
Tel: 0161 928 9025
BSA Restoration
This completely original BSA C11 was restored using the majority of the original components, nuts and bolts included! The photos take you through the restoration process.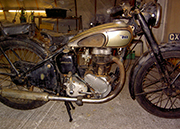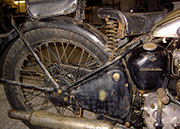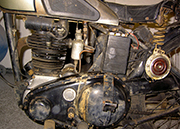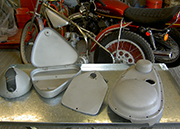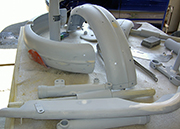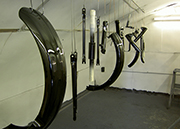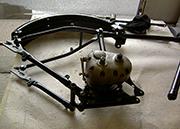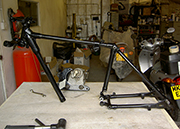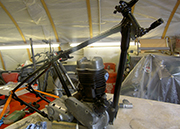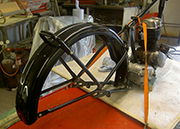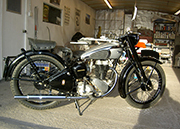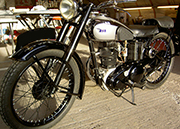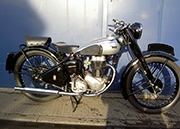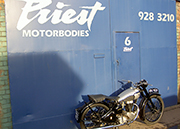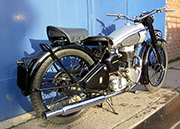 DOT Restoration
Manchester's finest! A DOT trials this bike was completely restored and the photos show before, during and after the restoration.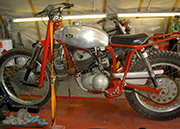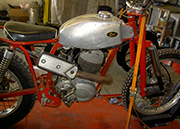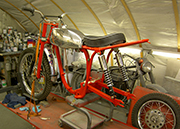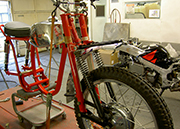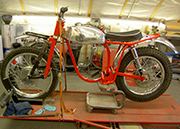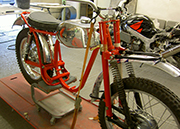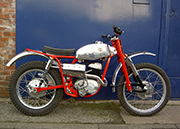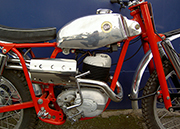 A Bultaco Pursang Mk 8 undergoing restoration.